Great Food, Fun and More @ Venus III
Join us anytime – Lunch, Happy Hour, Dinner, Drinks, or even Late Night Snacks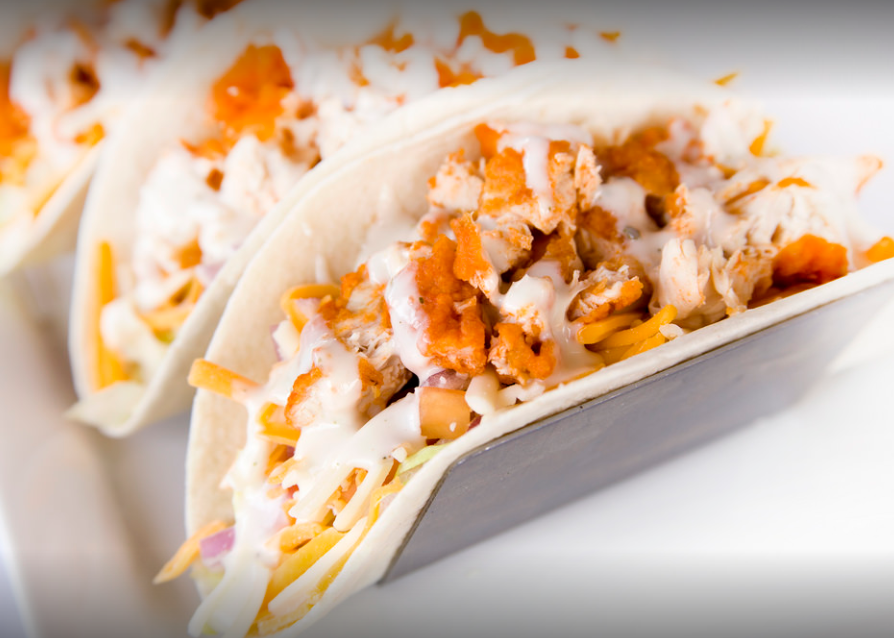 The second generation of the Drosopoulos family has done it again! From the Venus II in Marshfield to Hanson, MA, the Drosopoulos brothers have designed the sports bar of all sports bars. Bringing in a Muralist was first on their list after a complete renovation of the old Woody's Restaurant on rte 27 in Hanson.
The walls are alive with images of Tom Brady, Bobby Orr, Larry Bird, Rocky Marciano, and many others. The stage is welcoming South Shore's hottest bands with a wrap around image of Fenway Park behind them.
Baseball bats and balls are used as moldings in the woodwork, and everywhere you turn there is a beautiful LCD television showing Boston's premiere sporting events. A 70 foot outdoor deck has been built for outdoor enjoyment. Our newly designed function room is just about complete and we are already booking events for this December! Come check us out. We are located on Rte 27 in Hanson, 252 Main St.
Good Times, Delicious Food AND GREAT DRINKS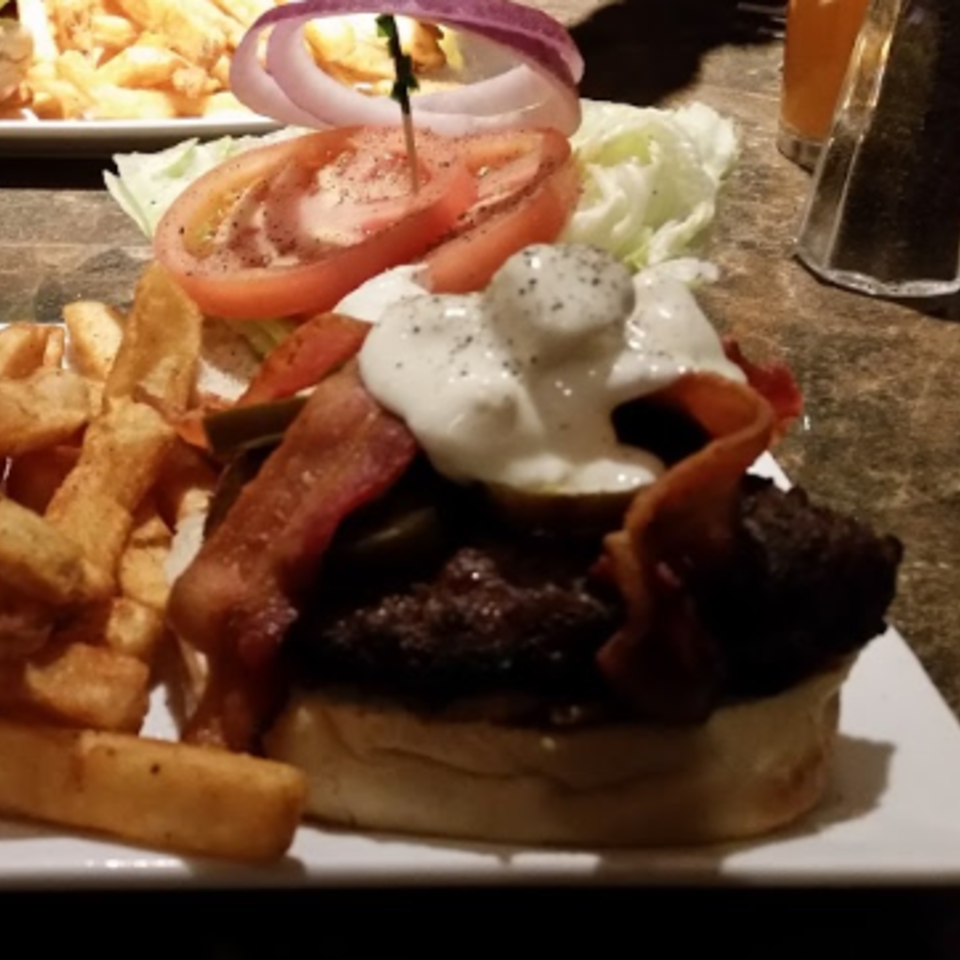 Great Big Menu!
From our mouthwatering burgers to our sizzling steak tips and baked haddock. The Venus3 Menu is here for your tastebuds!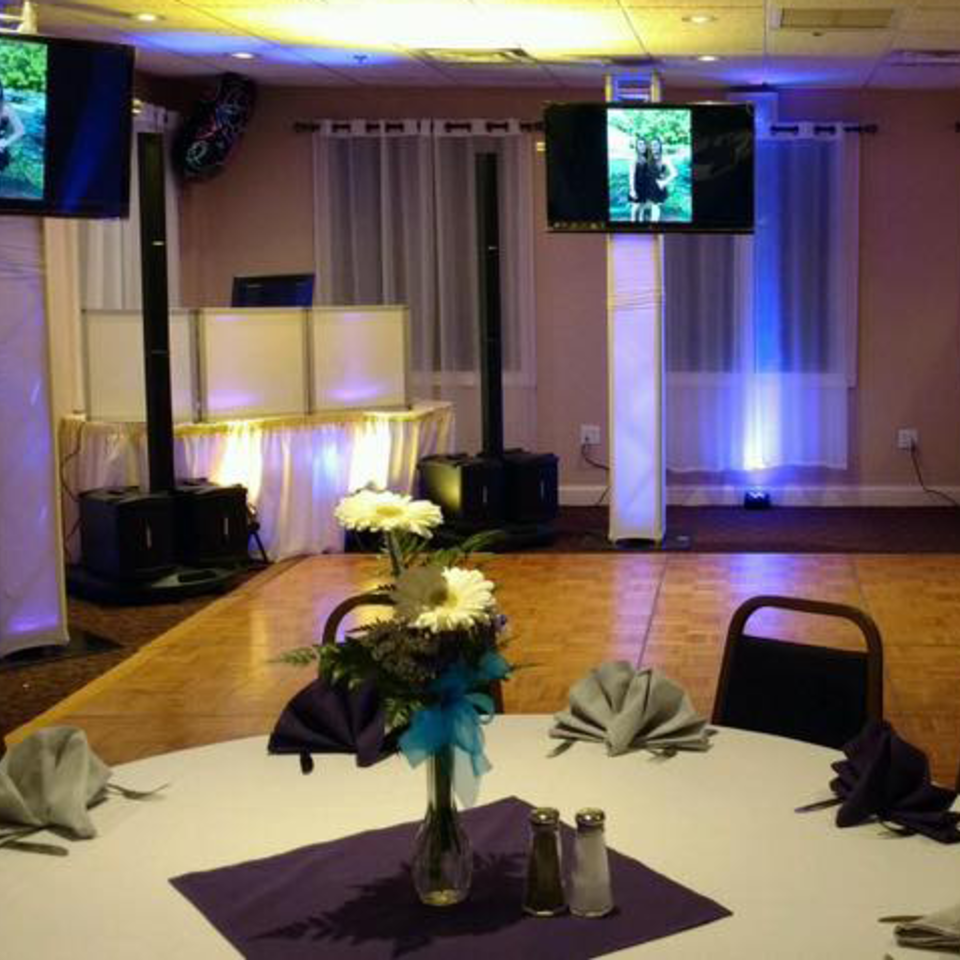 Book an Event
From family get together's to weddings, the Venus3 has you covered with it's state of the art function hall. Contact us today to find out more!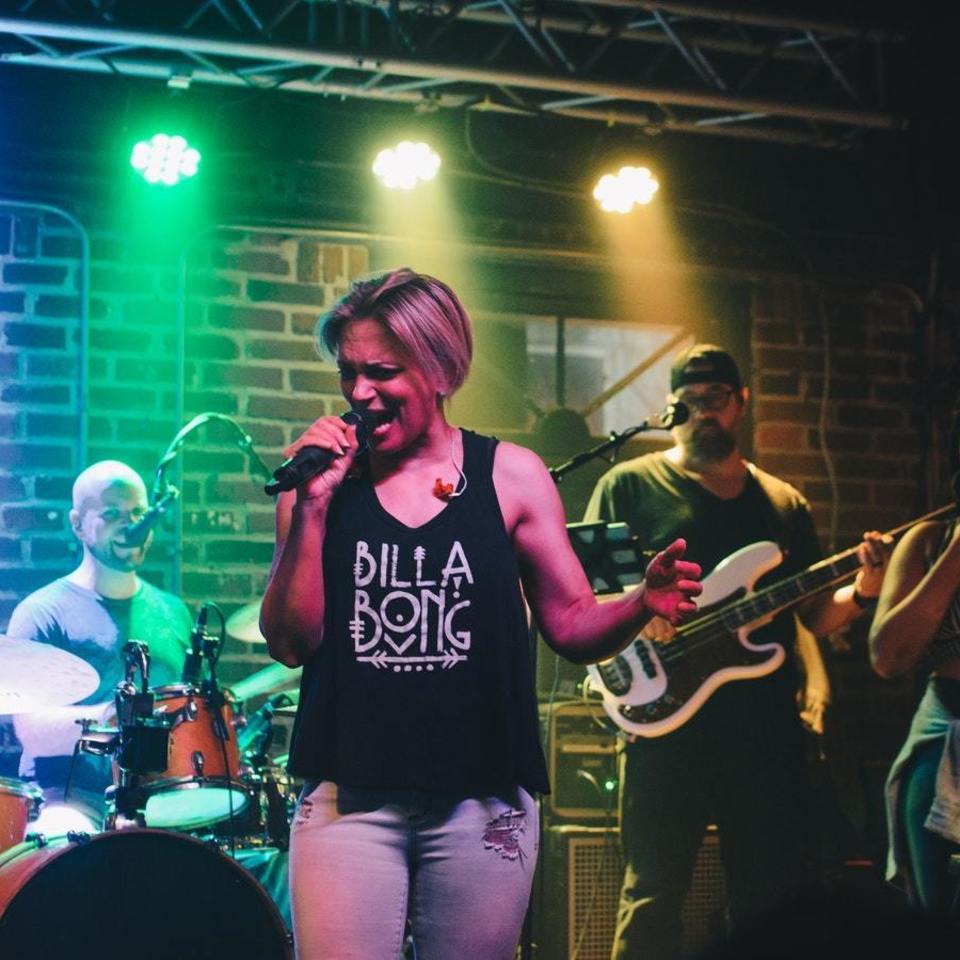 Live Music
From Blues to Hard Rock, to Country, the Venus3 has music for everybody. Take a look at our events schedule and come on down!
Monday – Saturday: 11:30am – 1:00am
Sunday: 12:00pm – 1:00am